Crack facebook password with john the ripper - crack facebook password with john the ripper file. Password cracking with John the Ripper
Crack facebook password with john the ripper - crack facebook password with john the ripper file
Rating: 8,7/10

702

reviews
Cracking linux password with john the ripper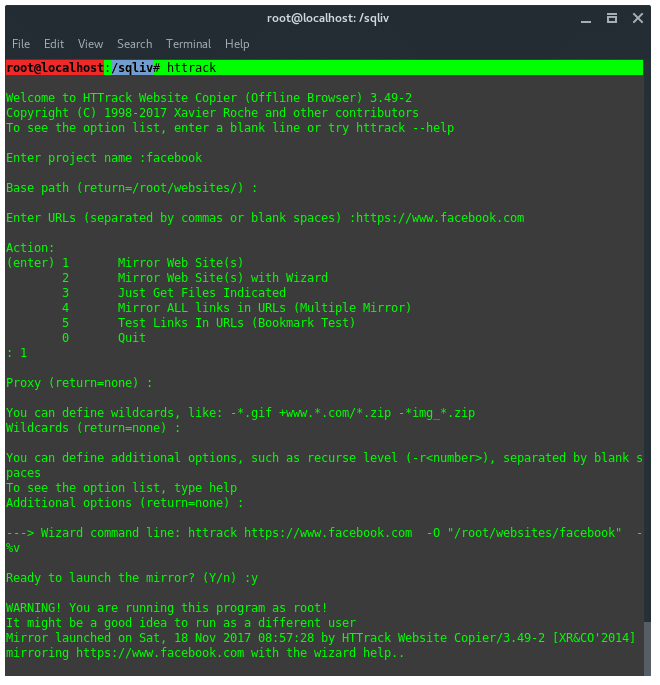 If that fails, it will try a hybrid attack. One of the modes John the Ripper can use is the dictionary attack. Is John the Ripper free or paid? It has word mangling rules pre-applied for the most common languages and it has any duplicates purged. You may also consider the further down this page. On ubuntu it can be installed from synaptic package manager. Make sure to select the jumbo version, which is a community enhanced version of John the Ripper.
Next
Metasploitable 2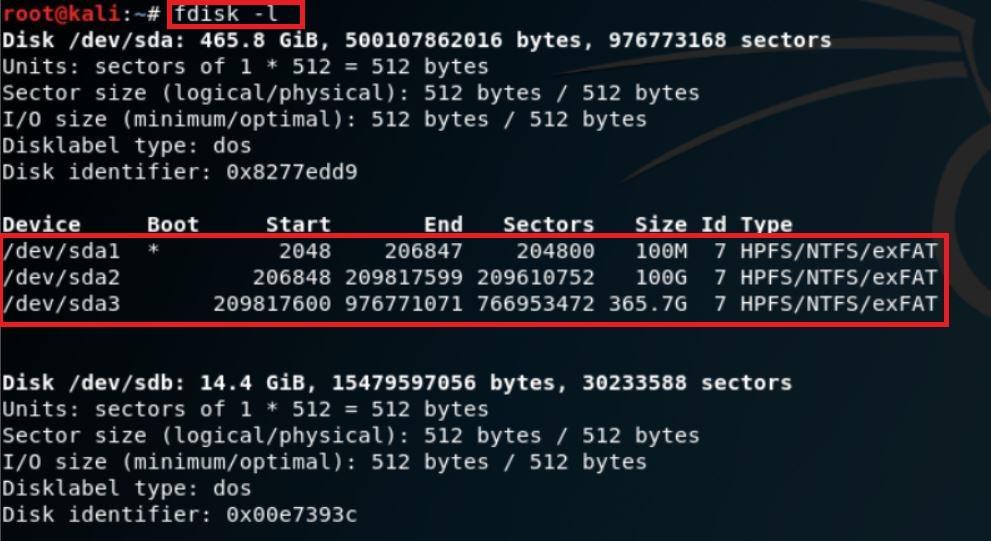 Depending on target hash type, the number of different salts if applicable , the size of your wordlist, rules, and processor performance, wordlist-based cracking may take anywhere from under a second to many days. The default may vary depending on the version and build of JtR. So the greater challenge for a hacker is to first get the hash that is to be cracked. This method is useful for cracking passwords which do not appear in dictionary wordlists, but it takes a long time to run. In the study of cryptographic systems, we try to see if there are vulnerabilities which hackers might be able to use to break into a system with or without the password key.
Next
John the Ripper Password Cracker Tool
You do not have to leave John running on a pseudo- terminal. Most wordlists that you may find on the Net are already sorted anyway. Of course, more complex passwords will take significantly more time, but all we need is just one user with a simple password and we have access to the account in seconds. It is one of the most popular password testing and breaking programs as it combines a number of password crackers into one package, autodetects password hash types, and includes a customizable cracker. Rainbow tables basically store common words and their hashes in a large database. John the Ripper is a fast password cracker.
Next
Offline Password Cracking with John the Ripper
I highly recommend reading it to see the whole benefits of John the Ripper. A password can give access to the whole system or a server sometimes. As long as the wordlist is sorted alphabetically, John is smart enough to handle this special case right. Step 3: Next we want to brute-force the hash-file. John does not sort entries in the wordlist since that would consume a lot of resources and would prevent you from making John try the candidate passwords in the order that you define with more likely candidate passwords listed first. The most professional monitoring app for kids, employees, etc. There are lots and lots of tools available in the market along with dictionary so one has to choose a password smartly.
Next
PASSWORD Cracking with John
So try to get this file from your own linux system. It includes lists of common passwords, wordlists for 20+ human languages, and files with the common passwords and unique words for all the languages combined, also with mangling rules applied and any duplicates purged. The wordlist will be used to crack the password. In fact, it is recommended that you do not truncate candidate passwords in your wordlist file since the rest of the characters beyond the length limit of your target hash type are likely still needed and make a difference if you enable word mangling rules. Some of these utilities may be obtained here: 2. A free password cracking software tool, John the Ripper runs on fifteen different platforms.
Next
Crack PDF passwords using John the Ripper • Penetration Testing
The list archive is available and via. You might prefer to manage the cracking modes manually. As you can see, it cracked all three of ours in a matter of seconds! You can read about john's cracking modes. Please refer to for information on the programming language used. John the ripper is a popular dictionary based password cracking tool. In kali linux many wordlists are available that can be used in cracking. The only passwords that would be actually vulnerable to be cracked are those that are weak.
Next
Crack Windows password with john the ripper
However, if you choose to download the source code instead for a specific good reason , then please refer to these pages on and. To verify authenticity and integrity of your John the Ripper downloads, please use our. John works on different kinds of hashes. All you need to do is specify a wordlist a text file containing one word per line and some password files. Final words, John the ripper is a fantastic tool for offline password cracking. It combines a few breaking modes in one program and is completely configurable for your specific needs for Offline Password Cracking. Password Cracking is one of the important steps of Penetration Testing.
Next
How to Crack User Passwords in a Linux System Using John The Ripper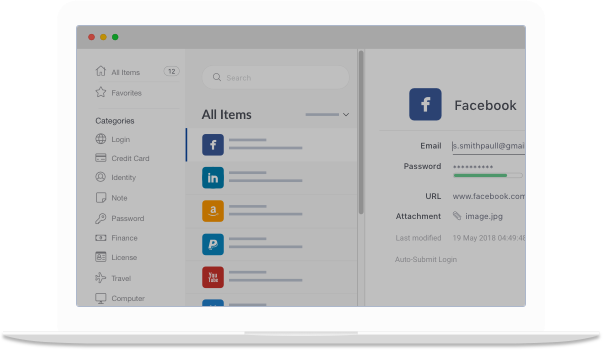 This is the simplest cracking mode supported by John. I've purposely chosen dictionary words as the complexity of the password is inversely related to the time necessary to crack it. Use the show option to list all the cracked passwords. Finally, you might want to e-mail all users with weak passwords to tell them to change their passwords. In some cases it is faster to use some other pre-defined incremental mode parameters and only crack simpler passwords, from a limited character set.
Next
John the Ripper Password Cracker Tool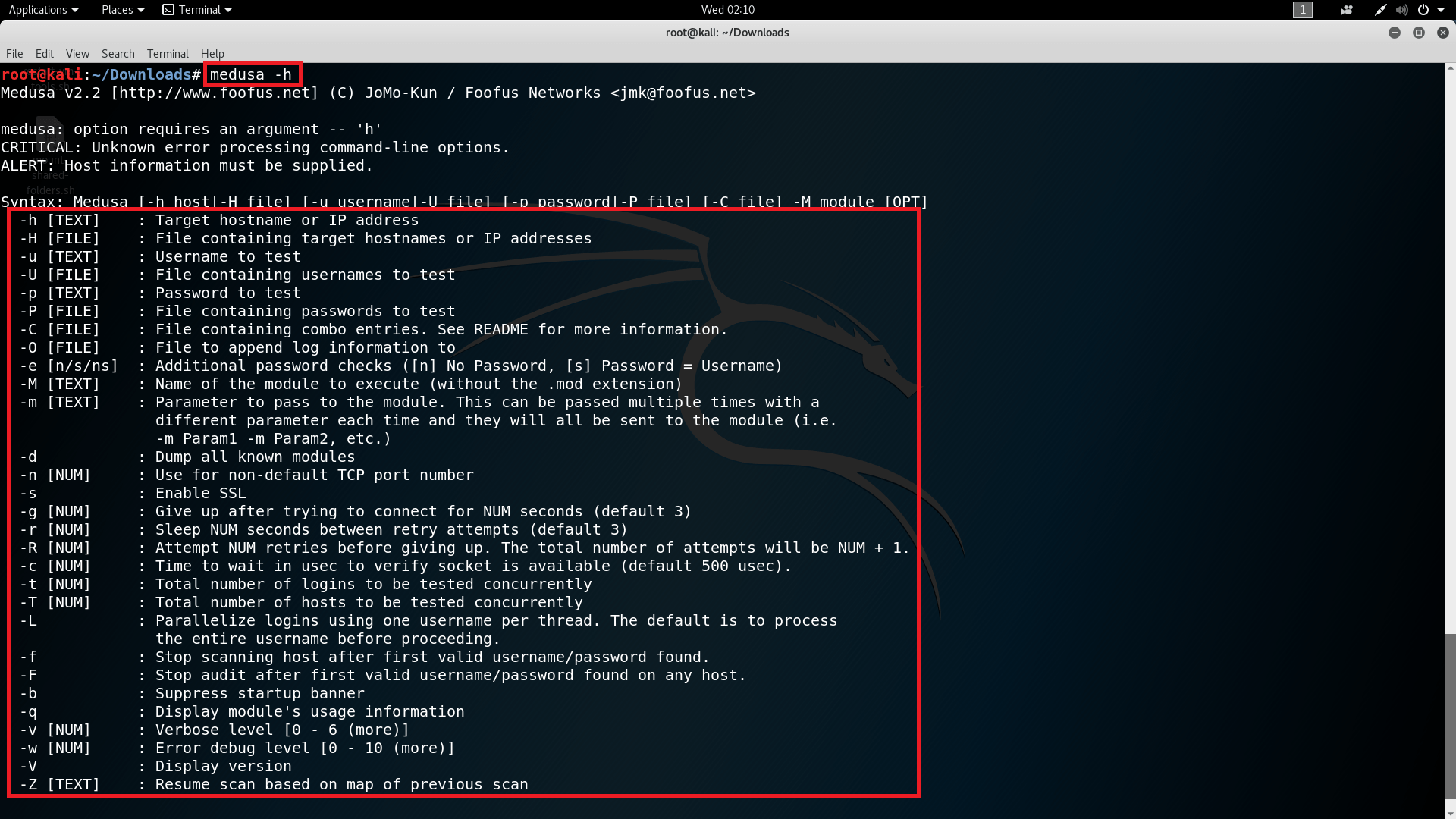 Cracking process with John the Ripper At this point we just need a dictionary file and get on with cracking. You might notice that many accounts have a disabled shell. But still if you want to crack a password locally on your system then john is one of the good tools to try. If running John on a Unix-like system, you can simply disconnect from the server, close your xterm, etc. In this post, I will demonstrate that. First, you need to get a copy of your password file.
Next
John the Ripper Password Cracker Tool
In this example I am going to crack the account passwords used in Metasploitable 2 but the techniques here can be used in many different scenarios. No password in the provided wordlist could crack it. John uses character frequency tables to try plaintexts containing more frequently used characters first. For this password it only took one second. It uses a wordlist full of passwords and then tries to crack a given password hash using each of the password from the wordlist. I hope you found this tutorial article useful.
Next